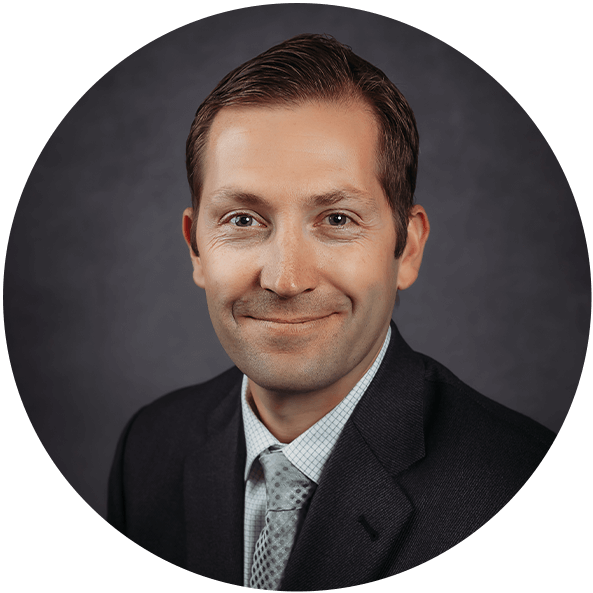 "Originally from Grand Island, my background, experiences, and healthcare academic track shaped my professional journey which led me to Nebraska Orthopaedic Center."

Dr. Brandon Seifert interest in orthopaedic sports medicine started with his injuries as a collegiate runner. During that time, he earned numerous conference championships, All-American awards, and eventually a National Championship in the indoor mile. These experiences resulted in injuries which led him to team physicians, physical therapists, and athletic trainers. These medical providers had a profound impact on his desire to choose a career in sports medicine.
Dr. Seifert earned his medical degree from the University of Nebraska College of Medicine (UNMC) and subsequently completed an orthopaedic surgery residency at the University of Texas Health Science Center in San Antonio. During his residency, he worked with the sports medicine staff for the San Antonio Spurs, Missions Baseball, and Rampage Hockey.
Upon completion of his residency, he was accepted into the world-renowned sports medicine program at the American Sports Medicine Institute (ASMI) in Birmingham, Alabama. This most sought out sports medicine practice is directed by Dr. James Andrews. Through his experience at ASMI, he received training in advanced arthroscopic surgery on the elbow, hip, knee, and shoulder. He assisted with the care of The Washington Redskins, University of Alabama, Auburn University, Birmingham Barons, and University of West Alabama athletes, as well as numerous NFL, MLB, and WWE athletes. Dr. Seifert also had extensive experience in working with endurance athletes through his interactions with the running and triathlon communities.
Dr. Seifert's goal is to provide you and your families with outstanding service and compassionate care – the same he would desire for his own family.
Beyond his extensive medical commitments, he enjoys spending time with wife and family. He also enjoys running, cycling, and volunteering with his church and the Fellowship of Christian Athletes.
Specialties
Joint Replacement
Arthroscopic Surgery
Knee & Shoulder Reconstruction
Sports Medicine
General Orthopaedics
Education
B.S. – Concordia College, 2001
M.D. – University of Nebraska Medical Center, 2006
Board Certification
American Board of Orthopaedic Surgery
Post Grad Training
Internship: University of Texas Health Science Center, San Antonio, TX, 2006-2007
Residency: University of Texas Health Science Center, San Antonio, TX, 2007-2011
Fellowship: Andrews Sports Medicine Institute, Birmingham, AL, 2011-2012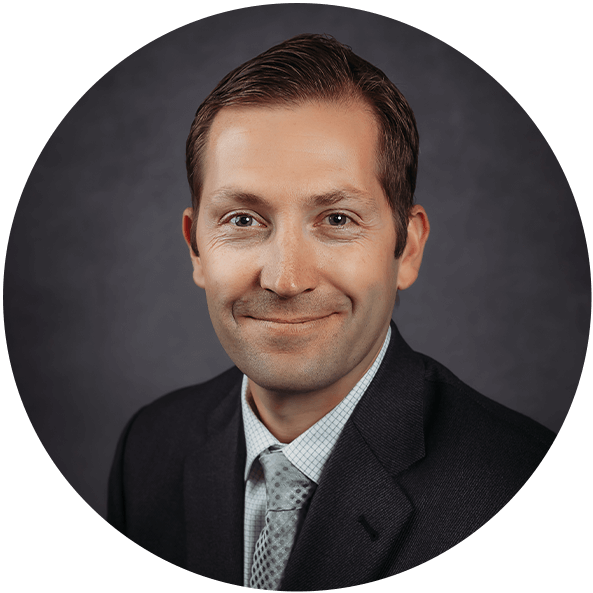 6900 A Street
Lincoln, NE 68510
Phone: (402) 436-2000
Central City (Every Other Wednesday)
Litzenberg Memorial County Hospital
1715 S. 26th St.
Central City, NE 68826
Crete (Every Other Wednesday)
Crete Area Medical Center
2910 Betten Drive
Crete, NE 68333