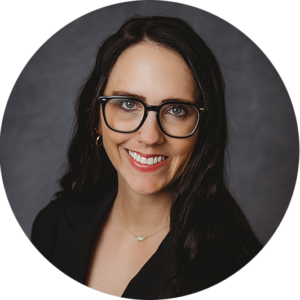 Jess R. Rowell, DNP, APRN-FNP
Jess Rowell was born in Lexington, KY but has lived in Lincoln, NE for most of her life. She graduated from UNMC College of Nursing in Lincoln in 2005 and began her nursing career in a Medical/Surgical unit, which gave her opportunities to care for both orthopaedic and spine patients for 17 years. She graduated from Creighton University in 2019 with her Master of Science in Nursing and became certified as a Clinical Nurse Leader. She returned to Creighton shortly after and earned her Doctor of Nursing Practice degree in May of 2023. She is AANP certified as a Family Practice APRN.
Jess is married and has two busy children who are active in competitive and high school cheer, soccer, and baseball. She has two dogs, Venah and Lollie. In her free time, Jess enjoys listening to true crime podcasts, running, shopping, and spending time with her family.
Education
BSM- UNMC College of Nursing, 2005
MSN- Creighton University, 2019
DNP-Creighton University, 2022
Board Certification
American Association of Nurse Practitioners
Family Practice Certification
American Association of Colleges of Nursing
Clinical Nurse Leader Certification
Associations
Member of the American Association of Nurse Practitioners
Sigma Theta Tau: Iota Chapter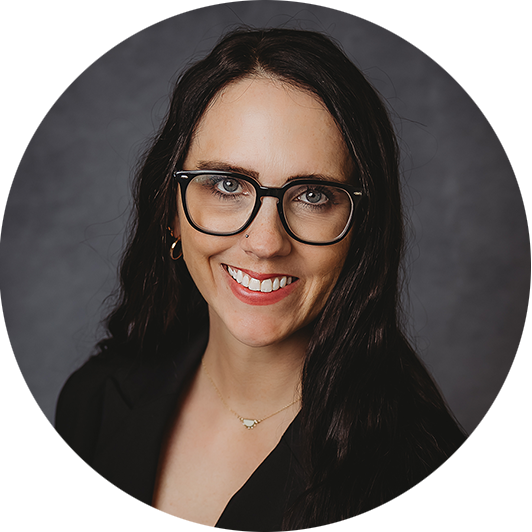 6900 A Street
Lincoln, NE 68510
Phone: (402) 436-2000