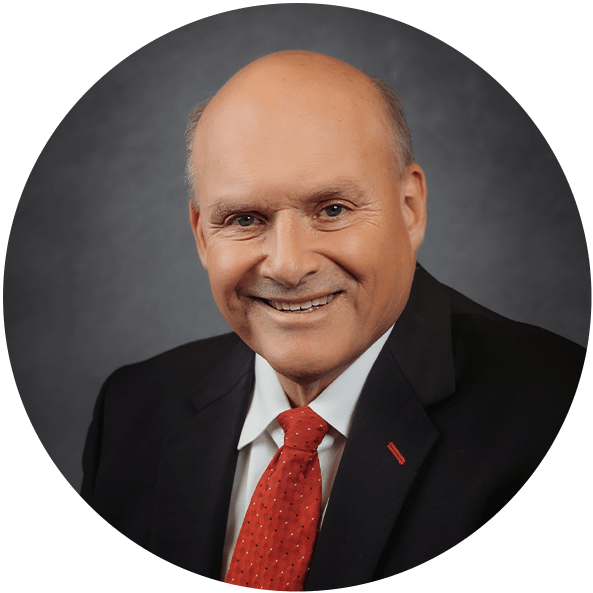 Dr. Robert Dugas was born and raised in New Orleans, Louisiana, Dr. Dugas completed his undergraduate studies at Louisiana State University and earned his medical degree from Louisiana State University School of Medicine-New Orleans. He completed his Orthopaedic surgery residency at Charity Hospital of New Orleans, followed by a Fellowship in Sports Medicine at the University of Wisconsin-Madison.
Dr. Robert Dugas has been active in the practice of Orthopaedic surgery since 1989. In 2006, he returned to Louisiana after spending 16 years in Lincoln.
Following eight years of practice in Louisiana, where he was the founder of The Baton Rouge Sports Medicine Clinic, an Instructor and an Assistant Professor for the LSU Department of Orthopaedics' Resident Education Program, and The Lafayette General/University Medical Center's Director of Orthopaedic Resident Education. Dr. Dugas serves as the Director of Orthopaedic Sports Medicine for the University of Nebraska Athletic Department.
While at LSU, he was a three-year football letterman. He is a member of the LSU Athletic Hall of Fame. During his football career, he was an Academic All-American, a Football News All-American Offensive Tackle, a two-time All Southeastern Conference Offensive Tackle, and in 1978, he received the Jacob's Trophy Award, where he was honored as the SEC's Top Offensive Lineman.  In 2016, Dr. Dugas received recognition from The Southeastern Conference as an SEC Legend.
Dr. Dugas is married and has four children, two sons and two daughters. He enjoys outdoor activities including hunting, fishing, and golf. 
Specialties
Joint Replacement – Shoulder and Knee
Surgery of the Knee and Shoulder
Sports Medicine
General Orthopaedics
Orthobiologics 
Education
B.S. – Louisiana State University-Baton Rouge, 1979
M.D. – Louisiana State University School of Medicine-New Orleans, 1983
Post Grad Training
Rotating Surgical Internship: Charity Hospital of New Orleans, Louisiana, 1983-1984
Orthopaedic Surgery Residency: Louisiana State University Medical Center-New Orleans, 1984-1988
Sports Medicine Fellowship: University of Wisconsin-Madison, 1988-1989
Board Certification
American Board of Orthopaedic Surgery
American Board of Orthopaedic Surgery- Sports Medicine 
associations 
American Orthopaedic Society of Sports Medicine
The Arthroscopy Association of North America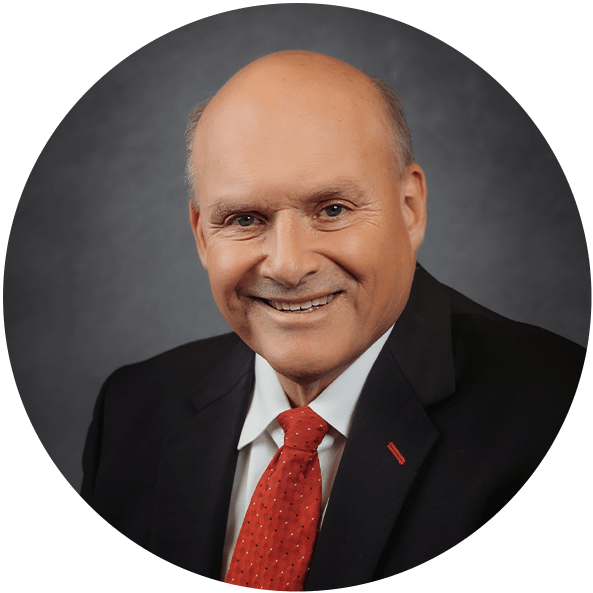 Advanced Practice Provider: Amanda L. Young, PA-C
Primary Clinical Assistant: Amanda S., MEd, ATC, Amber B., BSN, RN
575 South 70th Street, Suite 200
Lincoln, NE 68510
Phone: (402) 436-2000
Osceola (First Wednesday Morning)
Annie Jeffrey Memorial County Hospital
531 Beebe Street
P.O. Box 428
Osceola, NE 68651