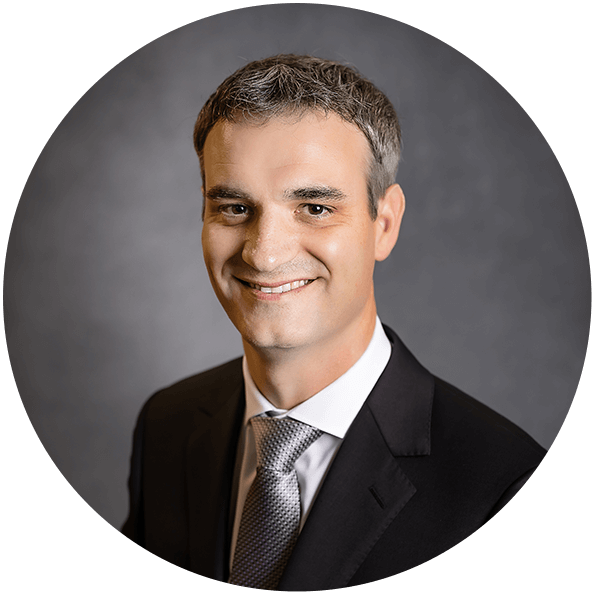 "I chose orthopaedic surgery because of the unique opportunity to make such immediate and meaningful improvements in patients' quality of life. I strive to provide humble, confident care to achieve the best outcome for every patient."

Dr. Jason Weber grew up on a farm near Dorchester, Nebraska. He graduated with honors and high distinction from the University of Nebraska with a Bachelor of Science degree in biological science. He received his medical degree with honors and highest distinction from the University of Nebraska Medical Center, where he was a member of Alpha Omega Alpha Honor Medical Society. He completed an orthopaedic surgery residency at Georgetown University Hospital, where he served as the academic chief in his final year. Dr. Weber has done research on surgical suture techniques for ankle instability. He has also written papers on proximal forearm fractures and thumb carpometacarpal arthritis.
As a fellow at the Orthopaedic Foot & Ankle Center, Dr. Weber focused on foot and ankle care in the clinical, surgical, and academic setting in addition to general orthopaedics and fracture care.
During his free time, Dr. Weber enjoys spending time with his wife and four children, playing sports, watching sports, grilling, and smoking meat on the Big Green Egg.
Specialties
Surgery of the Foot & Ankle
Arthritis Care                                  
Education
B.S. – University of Nebraska- Lincoln, 2005
M.D. – University of Nebraska Medical Center, 2009
Board Certification
American Board of Orthopaedic Surgery
Post Grad Training
Residency: Georgetown University Hospital, Washington, DC 2009-2014
Fellowship: The Orthopaedic Foot & Ankle Center: Falls Church, VA, 2014-2015
Associations
American Academy of Orthopaedic Surgeons 
American Orthopaedic Foot and Ankle Society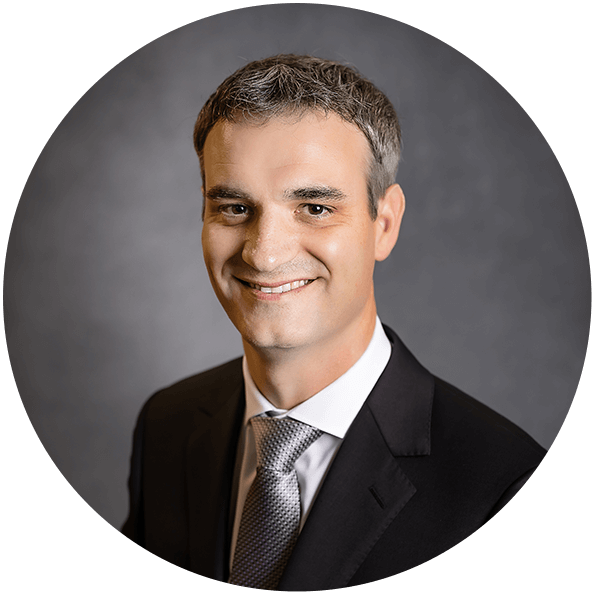 6900 A Street
Lincoln, NE 68510
Phone: (402) 436-2000