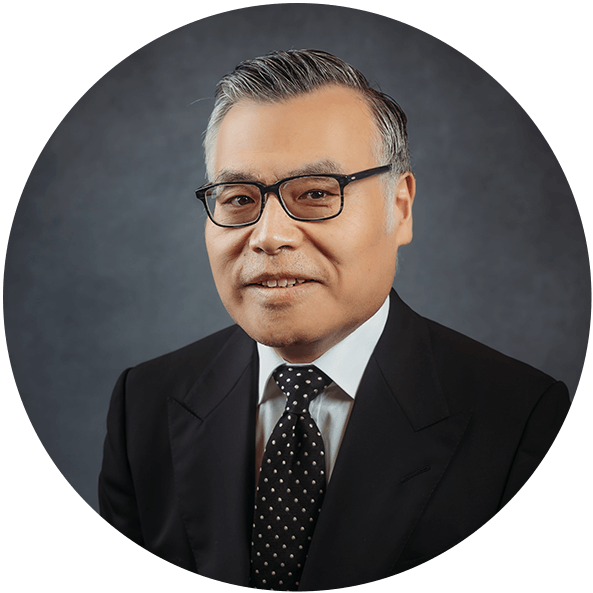 "The great thing about being an orthopaedic surgeon is
that I can help my patients maintain or return to a normal, active lifestyle."

Dr.  Sukchan Lee was born in South Korea and emigrated with his family to New Zealand at the age of seven.  He received his Doctor of Medicine from the University of Auckland School of Medicine. This was followed by an internship and residency at Auckland Hospitals through the NZ Orthopedic Association training program.  In 2005, Dr. Lee was admitted as Fellow of Royal Australasian College of Surgeons, which is the Australian and New Zealand equivalent to United States Board Certification.  
He was the recipient of the prestigious AO Foundation International's orthopedic trauma fellowship which was split between Maine Medical Center in Portland, Maine and Harvard Combined Orthopedic Program at Massachusetts General Hospital in Boston, Massachusetts.  Dr. Lee also went on to complete an arthroplasty fellowship with the Harvard Combined Orthopedics Program at Brigham and Women's Hospital in Boston, Massachusetts.  Dr. Lee is only one of two fellowship trained subspecialist arthroplasty surgeons in Lincoln, and is excited to offer comprehensive tertiary joint care to the community.
While in Boston, Dr. Lee took up a passion for Beantown sports and is an avid Patriots, Red Sox and Celtics fan.  He is married and has a daughter.  In his free time he enjoys skiing, golf, and precious time with his family.
Specialties
Adult Reconstruction
Direct Anterior Hip Replacement
Joint Replacement – Knee and Hip
Revisions of Hip & Knee
Robotic Total and Partial Knee Replacement
Education
B.S. – University of Auckland, Auckland, New Zealand, 1992
M.D. – University of Auckland School of Medicine, Auckland, New Zealand, 1995
Board Certification
Fellow of Royal Australasian College of Surgeons (Australia and New Zealand)

Post Grad Training
Internship: Hospitals through the NZ Orthopedic Association training program, 1996
Orthopaedic Residency: Auckland Hospitals through the NZ Orthopedic Association training program, Auckland, New Zealand, 1997-2005
Fellowship Training for Orthopaedic Trauma, Maine Medical Center in Portland, Maine, 2006-2007
Fellowship Training for Orthopaedic Trauma, Harvard Combined Orthopedic Program, Massachusetts General Hospital, Boston, Massachusetts, 2007
Fellowship Training for Arthroplasty, Harvard Combined Orthopedic Program, Brigham and Women's Hospital in Boston, Massachusetts, 2007-2008
Associations
Fellow of Royal Australasian College of Surgeons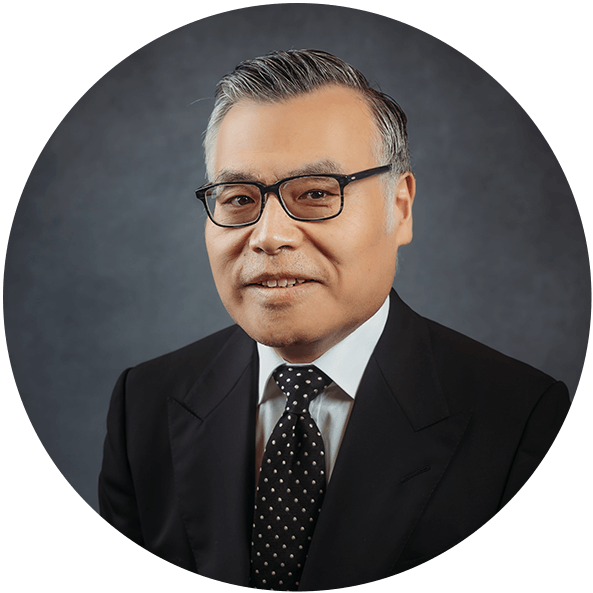 575 South 70th Street, Suite 200
Lincoln, NE 68510
Phone: (402) 436-2000