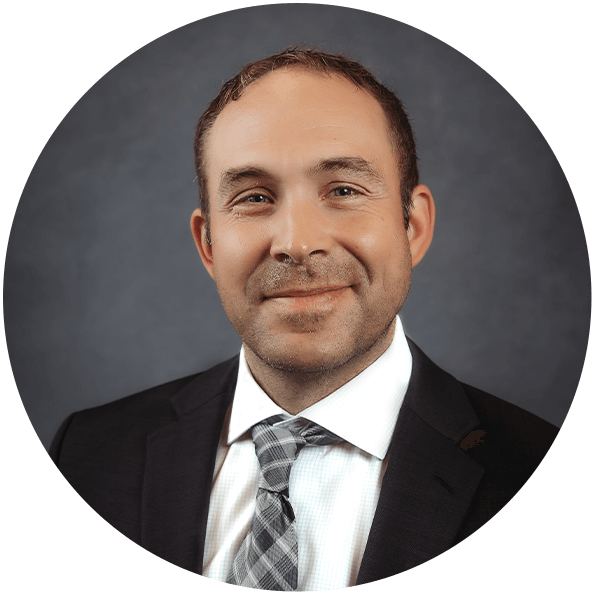 Joseph P. Mulka, M.D., Ph.D.
Dr. Joseph Mulka was born and raised in Michigan. He completed his undergraduate studies in mechanical engineering at the University of Michigan. He also completed his Masters and Doctorate in biomedical engineering at the University of Michigan. He earned his medical degree from the Wayne State University School of Medicine in Detroit, Michigan. This was followed by a transitional year internship at St. Joseph Mercy Hospital in Ann Arbor, MI where he served as the chief transitional year resident.
He completed his physical medicine and rehabilitation residency at Mayo Clinic in Rochester, MN. This included extensive training in ultrasound-guided musculoskeletal injections, electromyography, and nerve conduction studies (EMG/NCS). 
Dr. Mulka is married and has eight children.
Education
B.S.E. – University of Michigan, 2001
M.S.E. – University of Michigan, 2003
Ph.D. – University of Michigan, 2004
M.D. – Wayne State University School of Medicine, 2008
Post Grad Training
Transitional Year Internship: St. Joseph Mercy Hospital, Ann Arbor, Michigan, Chief Resident 2008-2009
Physical Medicine and Rehabilitation Residency: Mayo Clinic, Rochester, Minnesota, 2009-2012
Board Certification
American Board of Physical Medicine and Rehabilitation, 2014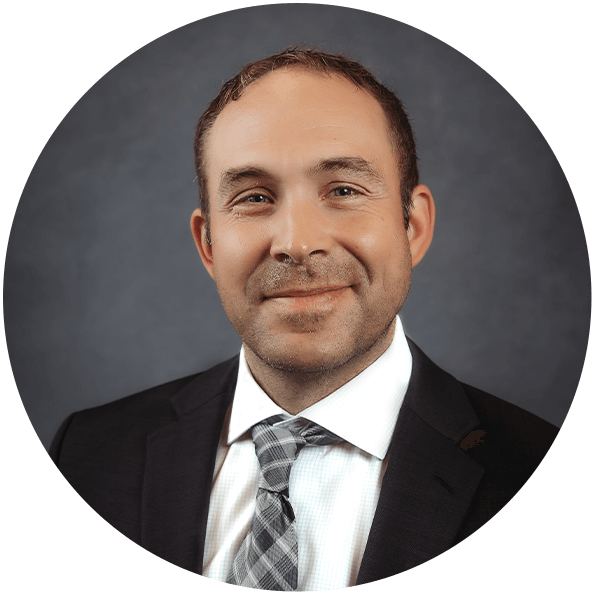 Primary Clinical Assistant: Jane M., RN 
575 South 70th Street, Suite 200 Lincoln, NE 68510 Phone: (402) 436-2000