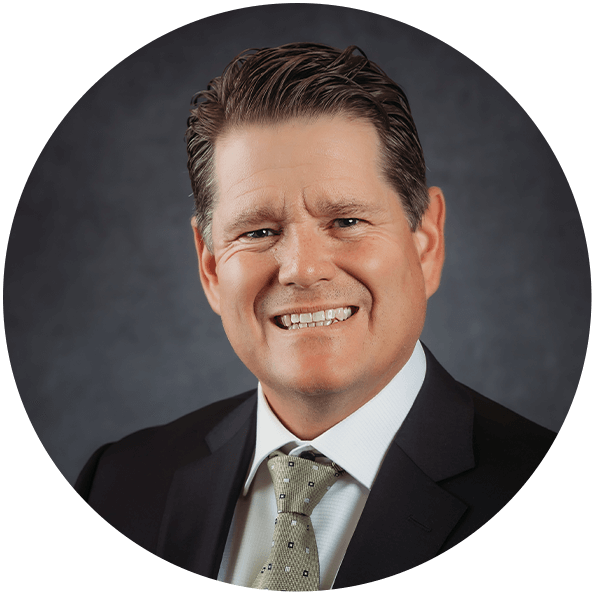 Dr. Scott Swanson born and raised in Alliance, Nebraska. He graduated Summa Cum Laude from Creighton University. He graduated with distinction from the University of Nebraska Medical Center, College of Medicine. Dr. Swanson completed his orthopaedic surgery residency at the Creighton/Nebraska combined orthopaedic program. He completed one year of Fellowship Training in Foot and Ankle Surgery, Trauma, and Lower Extremity Reconstruction at the Florida Orthopaedic Institute in Tampa, Florida. Dr. Swanson was awarded a prestigious traveling fellowship by the AO Foundation, the leading international organization for orthopaedic surgeon education. He studied in Switzerland where he learned novel surgical approaches to complex foot and ankle problems.
Dr. Swanson specializes in treating all conditions of the foot and ankle. He has particular expertise in treating foot and ankle arthritis.  Dr. Swanson has co-authored the largest clinical series of ankle fusions in the orthopaedic literature.
Dr. Swanson is married and has three children. He is an avid runner, having completed a marathon in all 50 states, including the 2002 Boston Marathon.
Specialties
Surgery of the Foot & Ankle
General Orthopaedics
Orthopaedic Trauma
Education
B.S. – Creighton University, Omaha, Nebraska, 1996
M.D. – University of Nebraska Medical Center, 2002
Post Grad Training
Orthopaedic Surgery Residency: Creighton/Nebraska Health Foundation, Omaha, Nebraska, 2002-2007
Foot & Ankle Surgery and Lower Extremity Reconstruction Fellowship: Florida Orthopaedic Institute-Tampa, Tampa, FL, 2007-2008
International AO Fellowship: Lugano, Switzerland, 2008
Board Certification
American Board of Orthopaedic Surgery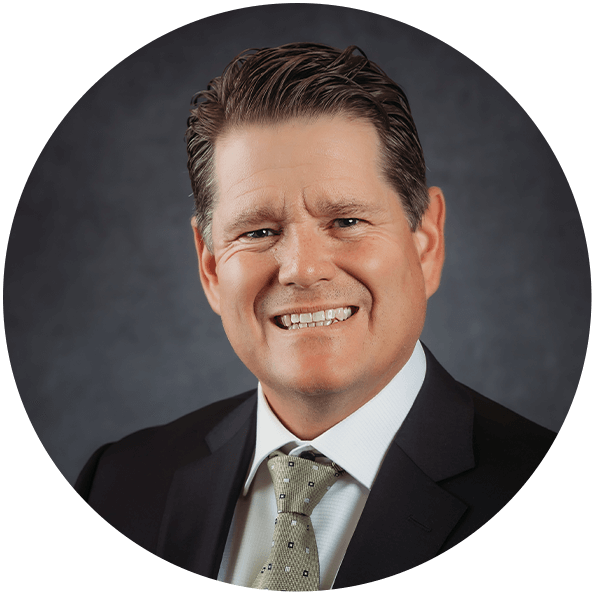 575 South 70th Street, Suite 200
Lincoln, NE 68510
Phone: (402) 436-2000