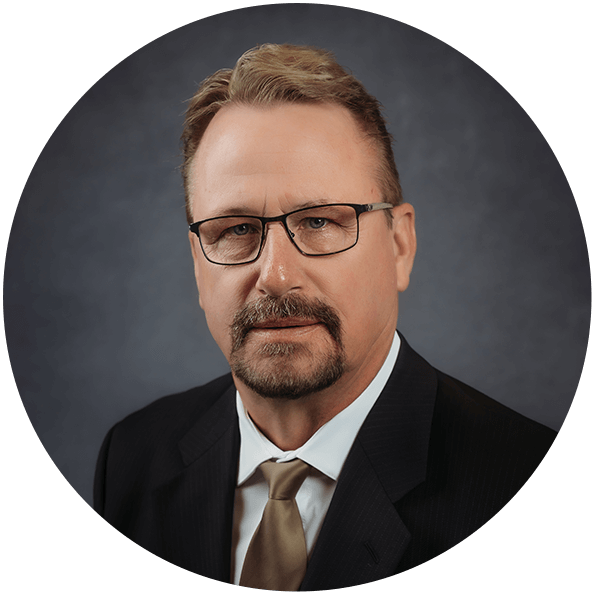 Robert A. Vande Guchte, M.D.
"Orthopaedic surgery to me represents a truly dynamic specialty in the field of medicine; the opportunity to link the investigation and diagnosis of medical pathology with the restorative outcome of surgical management."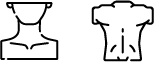 Dr. Robert Vande Guchte is a graduate of the University of Alberta, Faculty of Medicine.  He completed his Orthopaedic residency at the University of Alberta and a fellowship in Sports Medicine at the University of Calgary Sports Medicine Center. He has also completed a second fellowship in Spine Surgery at the University of British Columbia Spine Trauma and Disease Center.
Dr. Vande Guchte is on staff at all Lincoln hospitals, several surgery centers in Lincoln, and outlying community hospitals in Nebraska. Dr. Vande Guchte serves as Team Orthopaedic Surgeon for the Lincoln Stars hockey team and the Lincoln Saltdogs baseball team.
Dr. Vande Guchte's decision to choose medicine and ultimately orthopaedic surgery as a career path developed early in life; guided by his Christian faith to help his fellow man and influenced by his father, a dedicated and caring family physician. His own widespread involvement in many sports fueled his interest in orthopaedic sports medicine and the desire for challenges led to his major interest in spine surgery. In his free time, his hobbies include golf, ice hockey, and skiing.
Specialties
Spine Surgery
Lumbo-Sacral Microsurgery
General Orthopaedics
Education
B.S.- University of Alberta, 1984
M.D.-University of Alberta, 1988
Board Certification
American Board of Orthopaedic Surgery
Post Grad Training
Internship: University of Alberta, Edmonton, Alberta, 1988-1989
Residency: University of Alberta, Edmonton, Alberta,1989-1994
Fellowship: University of Calgary, Calgary, Alberta, 1994-1995
Fellowship: University of British Columbia, Vancouver, 1996
Associations
American Academy of Orthopaedic Surgeons
Mid-America Orthopaedic Association
Canadian Academy of Sports Medicine
Canadian Medical Association
Canadian Orthopaedic Association
Royal College of Physicians and Surgeons of Canada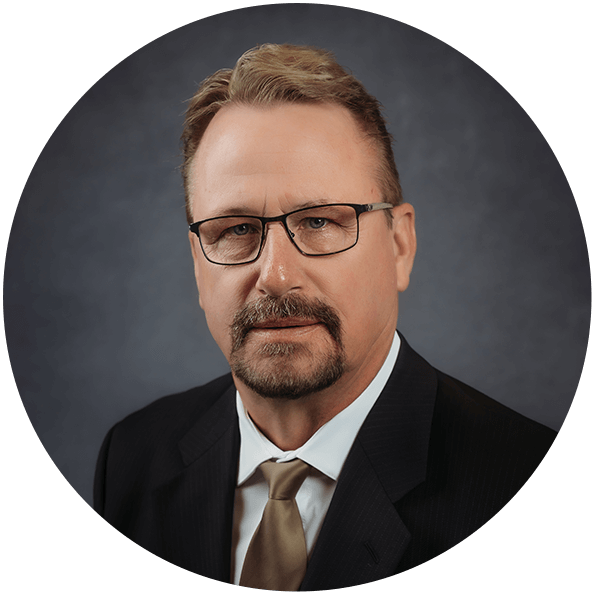 6900 A Street
Lincoln, NE 68510
Phone: (402) 436-2000
Columbus (1st, 3rd, & 4th Wednesdays)
Columbus Community Hospital
4508 38th Street, Suite 210
Columbus, NE 68601
Phone: (402) 436-2000
Geneva (2nd & 4th Friday Mornings)
Fillmore County Hospital
1900 F Street
Geneva, NE 68361
Phone: (402) 436-2000
Hebron (2nd & 4th Friday Mornings)
Thayer County Medical Hospital
120 Park Ave,
Hebron, NE 68370
Phone: (402)- 768-6041
York (2nd & 4th Friday Afternoons)
York General Hospital
2222 N Lincoln Ave
York, NE 68467
Phone: 402-362-0420