Orthopaedic Care
At Nebraska Orthopaedic Center, we provide comprehensive orthopaedic healthcare, offering a wide variety of orthopaedic services including sports medicine, arthroscopic surgery, total joint replacement, hand surgery, and spinal surgery.
NOC physicians are highly skilled in all areas of orthopaedic medicine. Our expertise includes the medical management of injuries and disease of the musculoskeletal system through physical and rehabilitative methods, or through surgical intervention. NOC orthopaedic surgeons often serve as consultants to physicians of other disciplines in order to assure the highest quality of care for our patients.
In addition, on-staff physician assistants and nurse practitioners provide a wide range of orthopaedic services. Advanced Practice Providers are involved in many aspects of patient care, including performing medical examinations, diagnosing diseases and injuries and providing treatment, prescribing medications under the supervision of NOC physicians, and assisting with surgical procedures.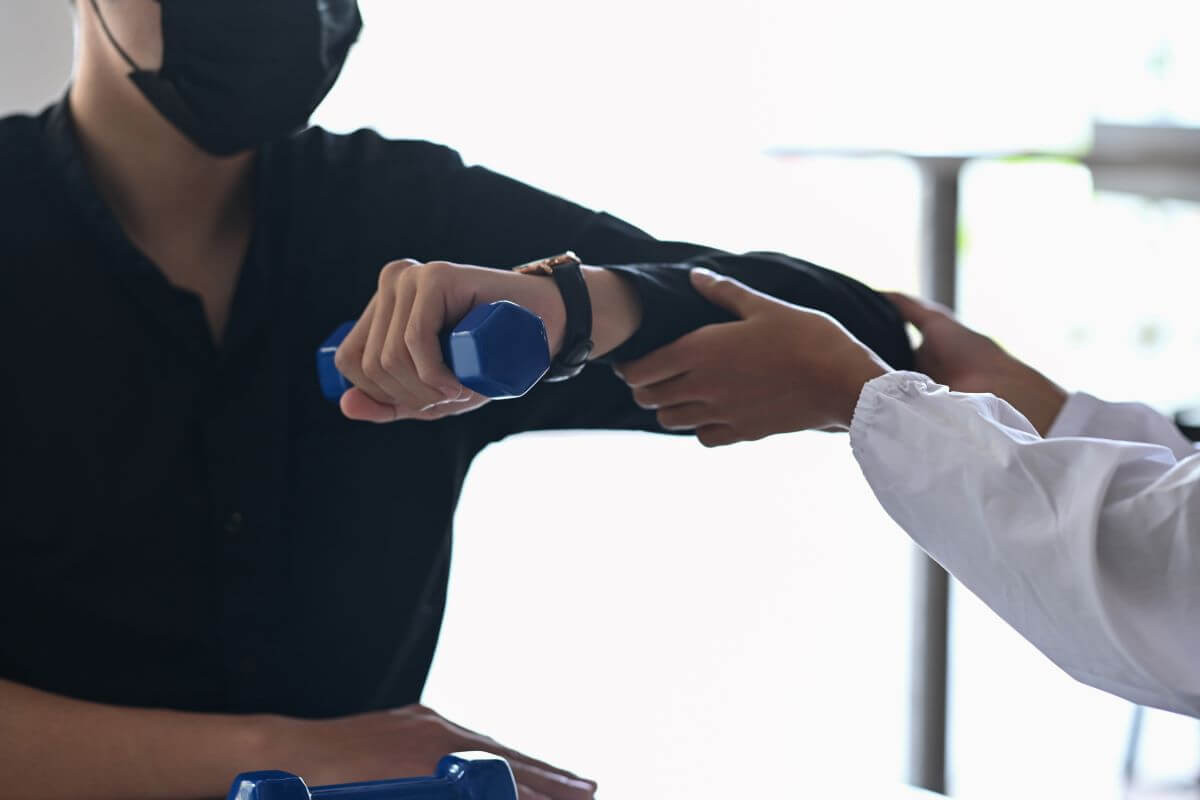 Sports Medicine
Sports medicine is a broad term incorporating several facets of orthopaedic healthcare, including exercise, proper training and supervision, post-injury treatment, surgical intervention, and rehabilitation. Nebraska Orthopaedic Center physicians and certified athletic trainers utilize the newest techniques and protocols in sports medicine.
NOC is experienced in treating athletes at all levels. We see everyone from 'weekend warriors' and the active seniors to professional and student or collegiate athletes. NOC has been given the opportunity to serve as team physicians for several area sports organizations, high schools, colleges, and professional teams. 
Our highly trained, experienced sports medicine physicians are committed to helping the college, high school, and recreational athlete overcome their injury, regardless of the cause or the nature of their condition, and achieve their goals. Frequently treated conditions include:
Arthroscopic Surgery – knee, shoulder, and hip
Rotator Cuff
Sprains and Strains
Torn Ligaments and Tendons
Knee Injuries
Labral Tears in Hips
Athletic Pubalgia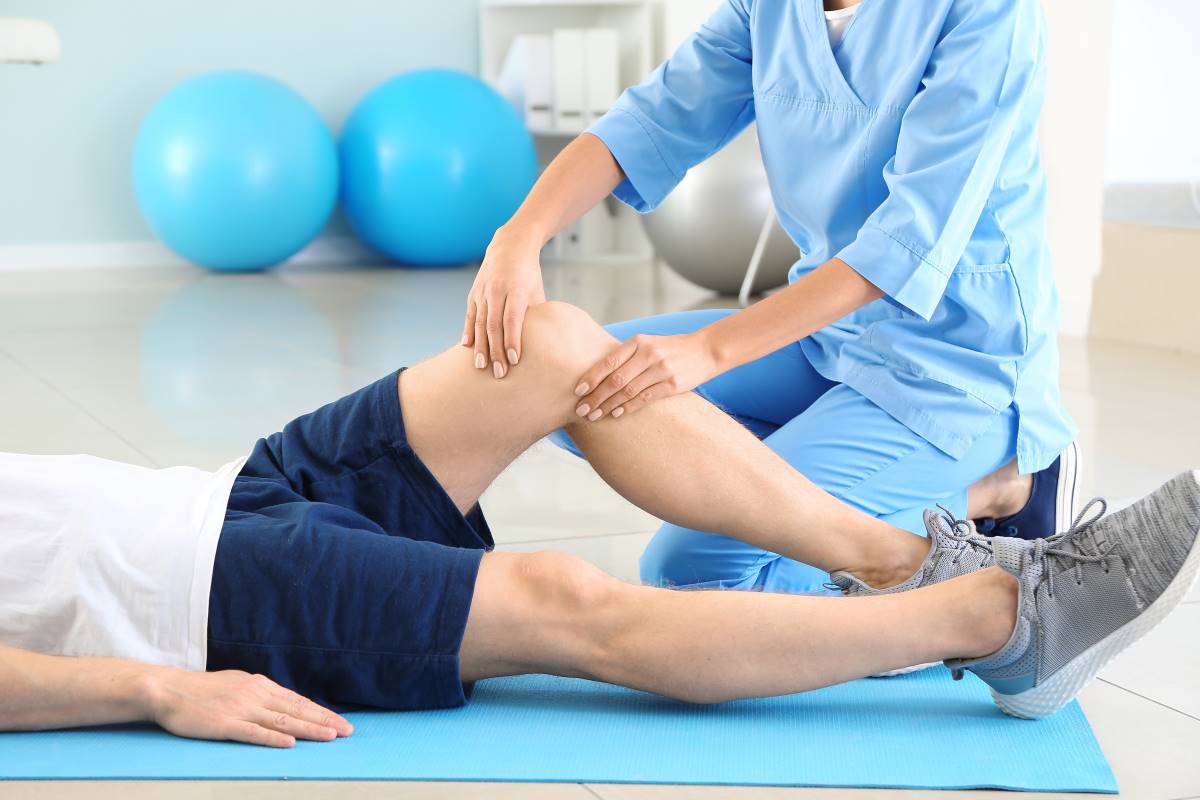 Ortho Quick Care
Hurt today? Walk In Now (W.I.N.) at NOC Ortho Quick Care for new injuries. No appointment necessary. 
At Nebraska Orthopaedic Center we know that injuries occur when least expected, which is why we offer same-day orthopaedic care for new injuries at our Ortho Quick Care. 
Our Ortho Quick Care provides immediate treatment for patients suffering from acute orthopaedic injuries. This service is considered a specialist visit, so you won't pay for the higher co-pays that some insurance plans require for urgent care services.
NOC Surgery Center
At Nebraska Orthopaedic Center, our objective has always been to offer our patients the most advanced medical care in a friendly, comfortable environment. Pursuing this goal, NOC has combined recent advances in outpatient surgical techniques with a state-of-the-art surgical facility. Now, many surgeries once possible only in a traditional hospital environment can be performed effectively and safely in our outpatient NOC Surgery Center.
Just as in a hospital, our fully-credentialed staff are well trained in all aspects of surgical procedures, including advanced cardiac and life support procedures.