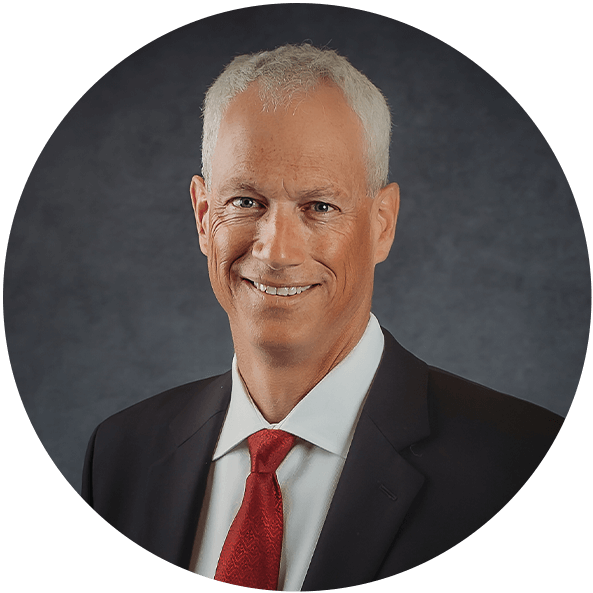 James W. Gallentine, M.D.


Dr. James Gallentine was born and raised in Broken Bow, Nebraska, and received his undergraduate degree from Hastings College in Hastings, Nebraska.  He continued his schooling in Nebraska, receiving his Doctor of Medicine from the University of Nebraska Medical Center. This was followed by an internship and residency at the Medical College of Georgia Hospital & Clinics in Augusta, Georgia.   He went on to complete a Fellowship Training for Surgery of the Foot and Ankle at the Mayo Clinic in Jacksonville, Florida.  In June 2010, Dr. Gallentine completed a Fellowship Training in Total Joint Replacement focusing on hip and knee replacement, primary and revisions at Wellington Hospital in Wellington, New Zealand.
Of special note, Dr. Gallentine served in the U.S. Military from July 1999 through August 2003 where he was a staff orthopaedic surgeon at Naval Hospital Charleston in North Charleston, South Carolina.
Dr. Gallentine is married and has a son and a daughter.  In his free time he enjoys hiking, biking, and spending time with his family.
Specialties
Joint Replacement- Hip & Knee
Anterior Total Hip Arthroplasty
Mako Total Knee Arthroplasty
Total Hip & Knee Arthroplasty
Education
B.S. – Hastings College, Hastings, Nebraska, 1990
M.D. – University of Nebraska Medical Center, 1994
Post Grad Training
Internship: Medical College of Georgia Hospital & Clinics, 1994-1995
Residency: Medical College of Georgia Hospital & Clinics, Augusta, Georgia, 1995-1999
Fellowship Training for Surgery of the Foot & Ankle: Mayo Clinic, Jacksonville, FL, 2003-2004
Fellowship Training for Total Joint Replacement – hip and knee replacement, primary and revisions: Wellington Hospital, Wellington, New Zealand, 2010
Board Certification
American Board of Orthopaedic Surgery
Associations
American Association of Hip and Knee Surgeons
American Academy of Orthopaedic Surgeons
Anterior Hip Foundation
Military
LCDR MC USNR – 1999-2003 – Staff Orthopaedic Surgeon at Naval Hospital Charleston, North Charleston, South Carolina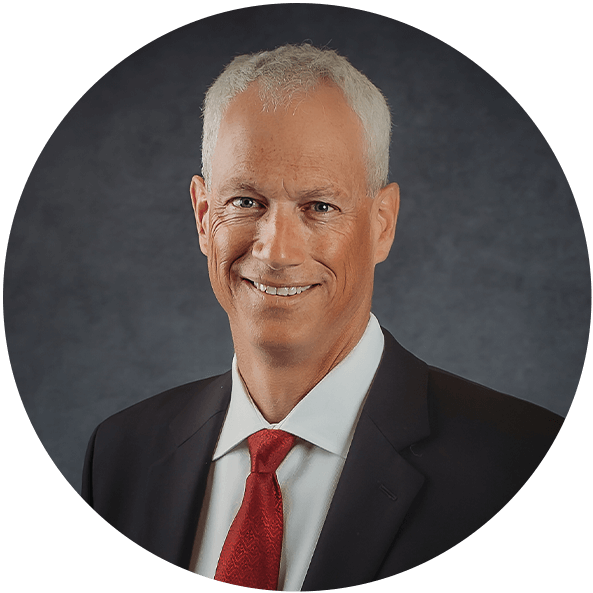 575 South 70th Street, Suite 200
Lincoln, NE 68510
Phone: (402) 436-2000