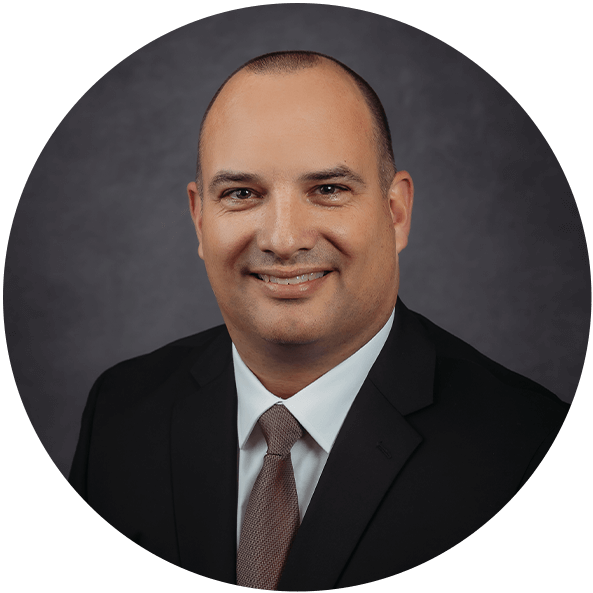 Dr. Aaron Bott was born and raised in Lincoln, NE. Dr. Bott completed his undergraduate studies at the University of Nebraska – Lincoln and earned his medical degree from the University of Nebraska Medical Center in Omaha. He completed his orthopaedic surgery residency at the University of Texas-Houston, Department of Orthopaedics in Houston, Texas. This was followed by a Fellowship in Sports Medicine which included surgical training in advanced knee and shoulder arthroscopy, as well as cartilage preservation procedures, partial knee replacements, and hip arthroscopy.
Dr. Bott has been involved in the care of athletes since his undergraduate training at UNL where he served as a student athletic trainer for the Huskers. During his fellowship training, Dr. Bott assisted in the care of the Houston Texans, Houston Astros, Houston Rockets, Houston Dynamo, Houston Ballet, Rice University and high school athletics. As such, he has provided hands-on sideline, clinical, training room and surgical care of athletes from a wide spectrum of sports at every level, gaining extensive experience in the most current management of athletic injuries. He is the team physician for Lincoln High School.
Dr. Bott is married and has five children.
Specialties
Sports Medicine and Arthroscopy
Joint Replacement – Hip, Knee & Shoulder
General Fracture Care
General Orthopaedics
Education
B.S. – University of Nebraska, 1998
M.D. – University of Nebraska Medical Center, 2003
Post Grad Training
Preliminary Surgery Internship: Iowa Methodist Medical Center, Des Moines, Iowa, 2003-2004
Clinical Research Fellowship: University of Texas, Houston, Dept. of Orthopaedics, Houston, Texas, 2004-2005
Residency: University of Texas-Houston, Dept. of Orthopaedics, Houston, Texas, 2005-2010
Fellowship in Sports Medicine: The Methodist Hospital, Dept. of Orthopaedics, Houston, Texas, 2010-2011
Board Certification
American Board of Orthopaedic Surgery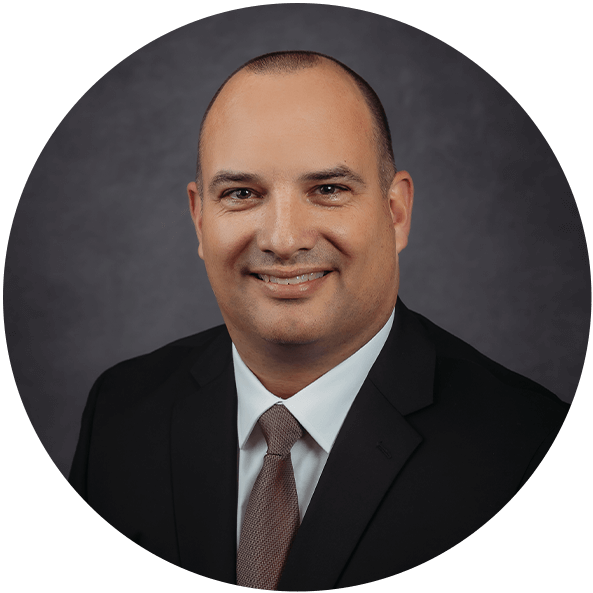 575 South 70th Street, Suite 200
Lincoln, NE 68510
Phone: (402) 436-2000
Henderson (Every Other Tuesday Morning)
Henderson Health Care Services
1621 Front Street
Henderson, NE 68371
(402) 723-4512
Nebraska City (Every Other Wednesday)
CHI Health St. Mary's Community Hospital
1301 Grundman Blvd.
Nebraska City, NE 68410
(402) 873-3321