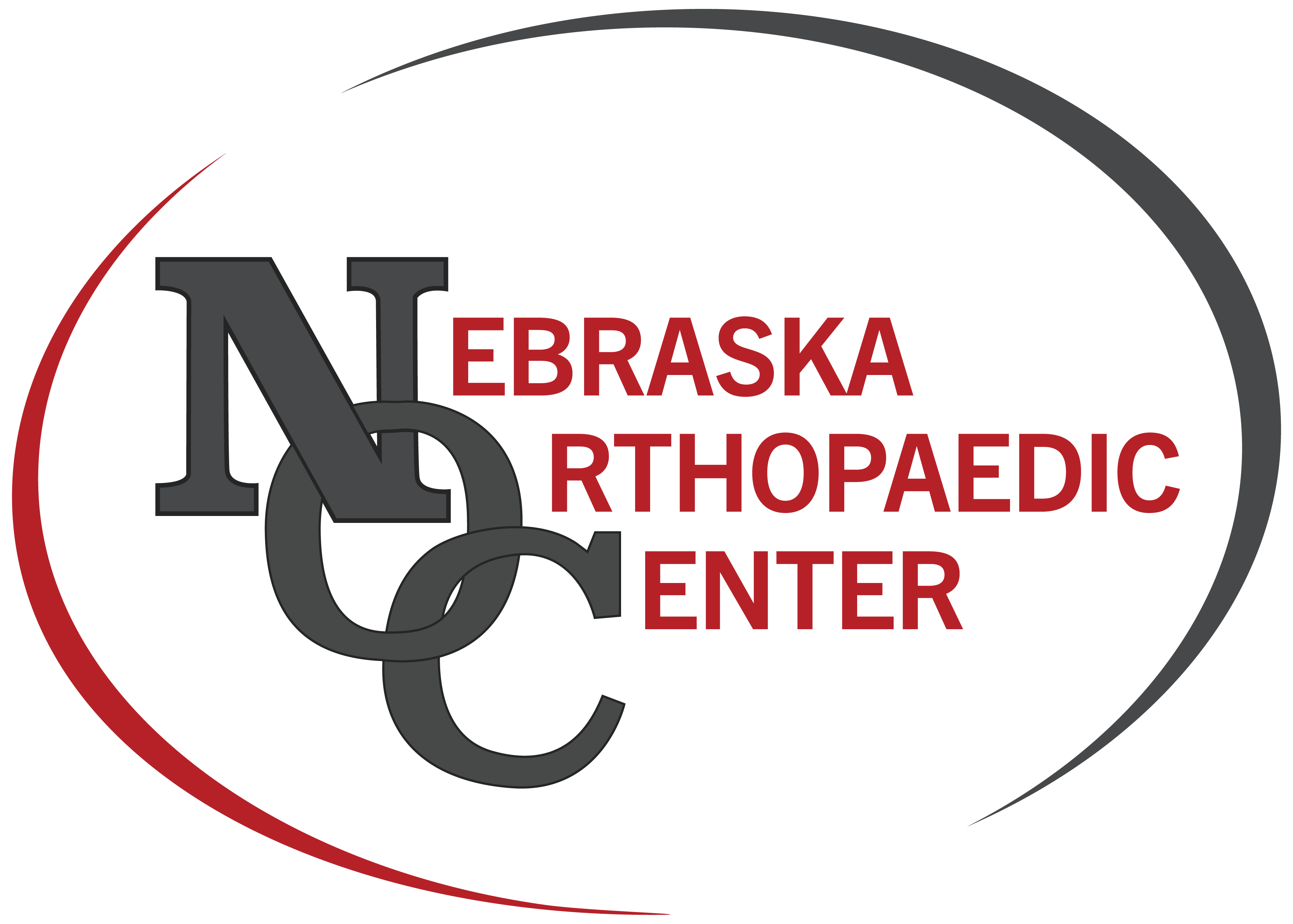 Nebraska Orthopaedic Center, PC
Formerly known as Nebraska Orthopaedic & Sports Medicine & Lincoln Orthopaedic Center
575 S. 70th St. Ste 200
Lincoln, NE 68510
6900 A Street
Lincoln, NE 68510

Nebraska Orthopaedic
AND Sports Medicine
575 S. 70th St. Ste 200
Lincoln, NE 68510
If you have a statement with the above logo please contact our billing department at (402) 436-2000, Option 4, Option 1.  We will be happy to assist you with a payment and apologize for any inconvenience.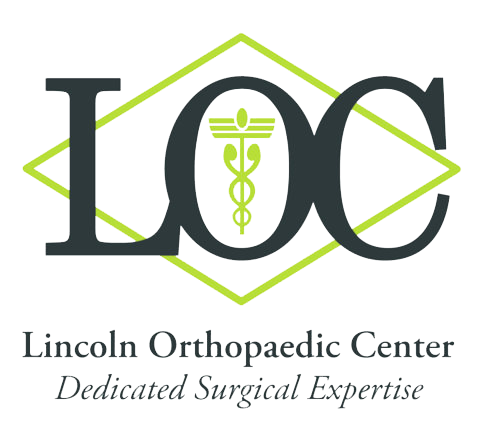 Lincoln Orthopaedic Center
6900 A Street
Lincoln, NE 68510
Please do not mail cash payments, as cash will be accepted only when payment is made in person. If you have any questions, please call us at (402) 436-2000.
Online Payment Forms accepted: