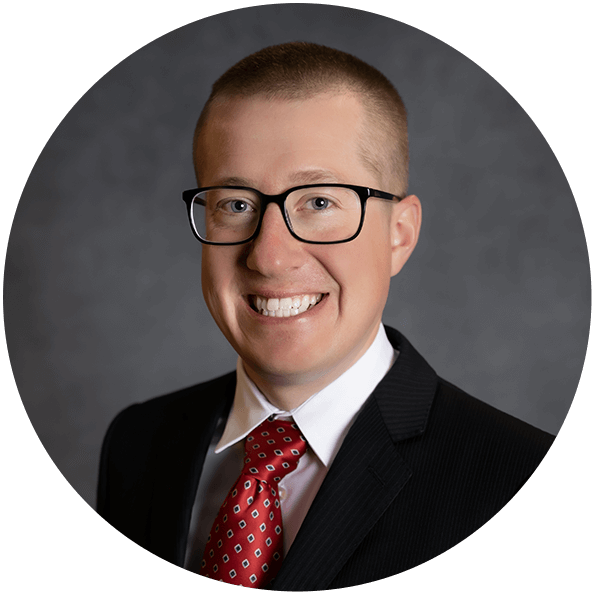 Michael K. Bokemper, M.D.

"My primary goal while providing patient care is restoring the function of a fundamental structure of the human body, giving patients the opportunity to return to the activities they enjoy."

Dr. Michael Bokemper is originally from Sergeant Bluff, Iowa. After graduating from high school, he attended the University of Nebraska – Lincoln and graduated with a Bachelor of Science degree in Chemistry. He attended medical school at the University of Nebraska Medical Center and graduated with high distinction. While in medical school, he was a member of the Alpha Omega Alpha Medical Honor Society. He then completed his orthopaedic residency at the University of Kansas Medical Center in Kansas City. Following residency, he completed a fellowship with specialized training in hand and upper extremity surgery at the Florida Orthopaedic Institute in Tampa, Florida.
His practice encompasses fracture management, nerve and tendon injuries, sports injuries, and arthritic conditions of the hand and upper extremity. He performs a wide variety of procedures and surgeries including minimally invasive arthroscopic and endoscopic surgeries.
His goal is to help his patients heal and return to the activities they enjoy. During his training, he found that one of the most challenging situations was caring for patients who struggled with an injured hand. He is humbled by the thought that without a functioning hand, everyday activities such as playing catch with a child or typing on a computer would be next to impossible. Restoring function to such a fundamental structure of the body is one of his most rewarding experiences.
During his free time, he enjoys spending time with his wife and family, hiking, biking, trying new restaurants, attending church, and traveling. He is a lifelong Husker sports fan, and enjoys attending and watching all sporting events.
Specialties
Hand & Upper Extremity
Arthroscopic Surgery
Endoscopic Surgery
Education
B.S.- University of Nebraska-Lincoln, 2010
M.D.- University of Nebraska Medical Center, 2014
Post Grad Training
Residency: University of Kansas Medical Center, Kansas City, KS, 2014-2019
Fellowship: Florida Orthopaedic Institute, Hand Surgery, Temple Terrace, FL, 2019-2020
Board Certification
American Board of Orthopaedic Surgery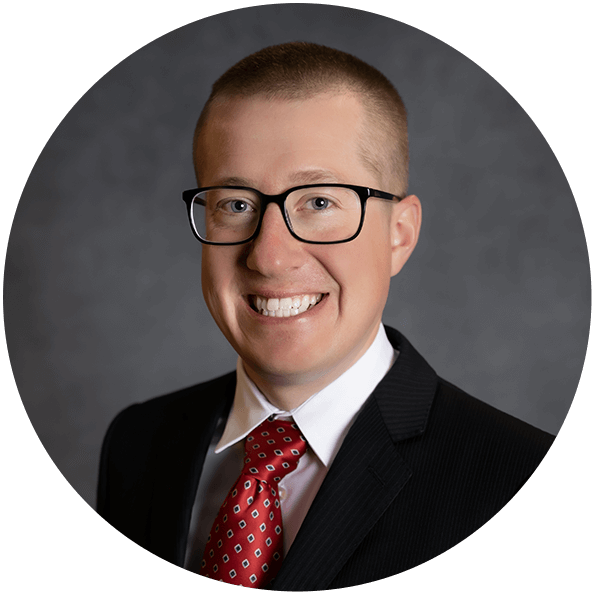 6900 A Street
Lincoln, NE 68510
Phone: (402) 436-2000
Crete (Every Other Wednesday)
Crete Area Medical Center
2910 Betten Drive
Crete, NE 68333