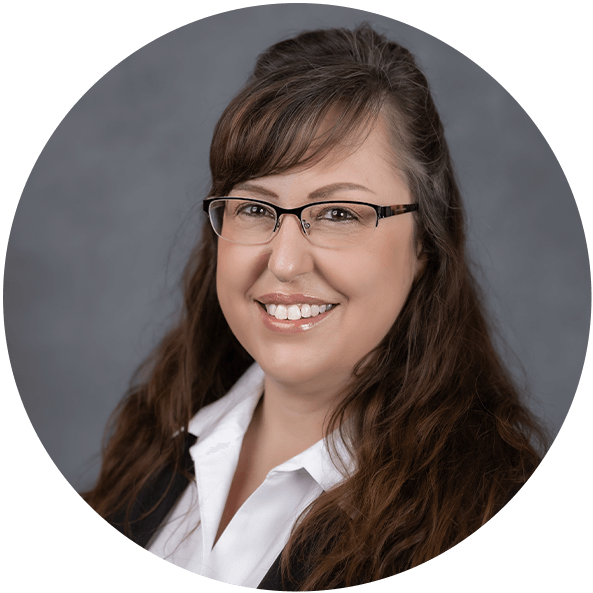 Amy J. Schwaderer, PA-C, ATC
"It is my desire to be a Physician Assistant at a progressive medical practice like Nebraska Orthopaedic Center. I enjoy working with NOC's highly skilled physicians who provide an environment of continued growth as a medical professional. I am able to draw upon my experience as a Certified Athletic Trainer, while caring for patients as well."
Nebraska born and raised; Amy earned a Bachelor of Science degree with a Minor in Athletic Training at Nebraska Wesleyan University. She then attended the Arizona School of Health Sciences where she attained her Masters in Sports Health Care.
Following her first graduate school experience, Amy worked as an Athletic Trainer in numerous healthcare settings, with a wide array of patient populations. Next, Amy elected to hang up her tape and scissors to become a Physician Assistant. She returned to Nebraska where she completed her master's degree in physician assistant studies at Union College.
In her free time Amy enjoys movies, embroidery, cross stitch, pet Chihuahua, Chewy and playing the piano. Has grown daughter who lives out of state. 
Education
B.S.- Nebraska Wesleyan University, 1996      MS- Arizona School of Health Sciences, 1998 MPAS- Union College, 2010
Board Certification
Board Certified Physician Assistant                  Board Certified Athletic Trainer
Associations
American Academy of Physician Assistants    Nebraska Academy of Physician Assistants      National Athletic Trainers Association              Physician Assistants in Orthopaedic Surgery
NATABOC Certification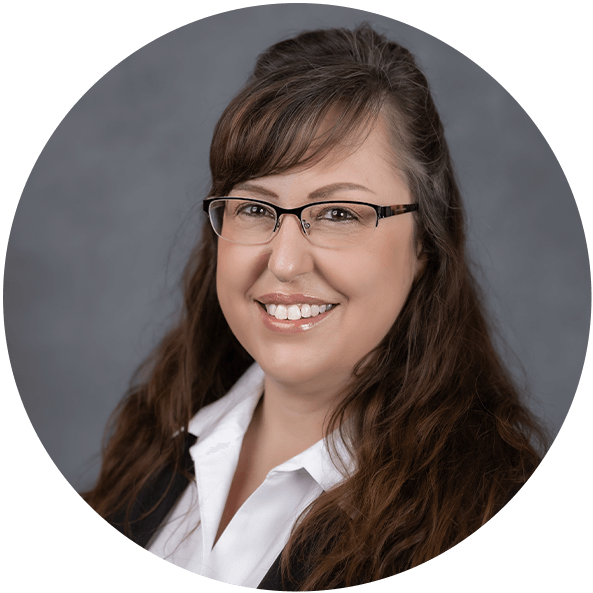 575 South 70th Street, Suite 200
Lincoln, NE 68510
Phone: (402) 436-2000