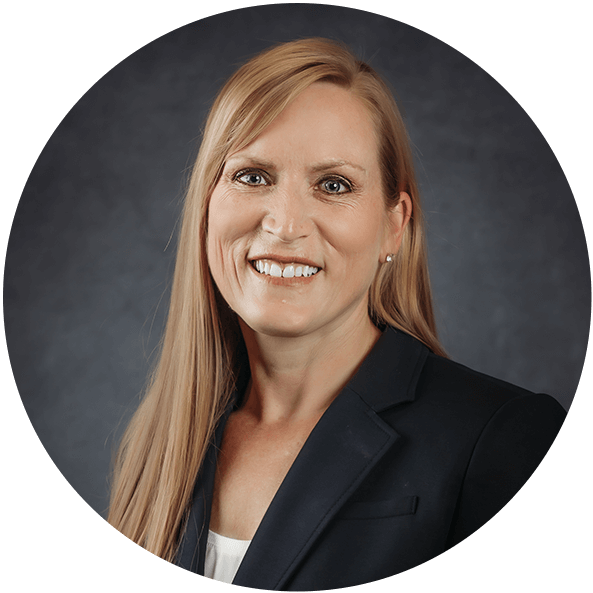 Amanda Young is a rural native of western Nebraska growing up farming and ranching.  Since 2004, she has been a physician assistant specializing in general and athletic sports medicine at Nebraska Orthopaedic Center in Lincoln.  
In 2013, she was awarded "Physician Assistant of the Year" in the State of Nebraska alongside her military peers.  Currently, Amanda is a Lieutenant Colonel with the 2nd -134th Airborne Infantry Battalion in the Nebraska Army National Guard. She is also on the Board of Directors for Women's Leadership and Development in the National Guard. Amanda is an Iraq War Veteran having served in both Operation's Iraqi Freedom and New Dawn.
Amanda lives outside of Ceresco with her husband Dustin and 8-year-old daughter Alexis.
Education
B.S.- Union College, 2004        
Board Certification
Board Certified Physician Assistant
Associations
American Academy of Orthopaedic Sports Medicine Physician Assistants in Orthopaedic Surgery Nebraska Army National Guard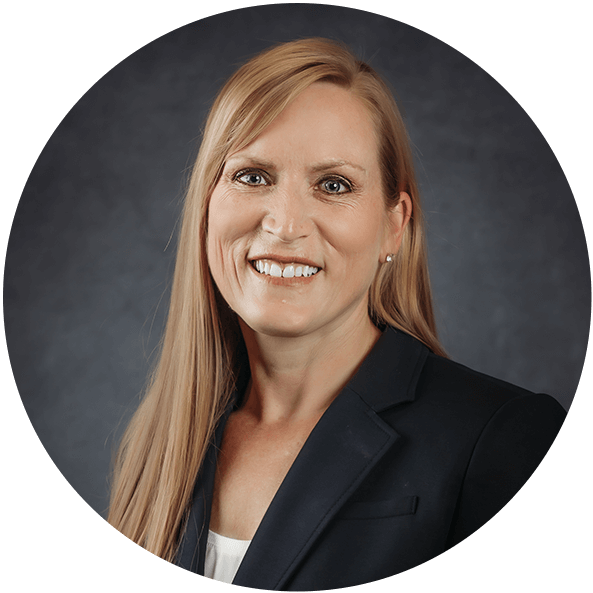 575 South 70th Street, Suite 200
Lincoln, NE 68510
Phone: (402) 436-2000