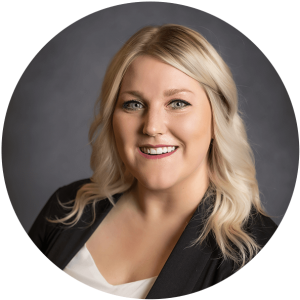 Abby Russell is from Ashland, Nebraska. After graduating high school, she attended Nebraska Wesleyan University with a Bachelor of Science degree in Biology. She then attended graduate school and received a Master of Science in Forensic Science from Nebraska Wesleyan University. After working in a lab for 4 years, she decided to focus on becoming a Physician Assistant. She attended Wichita State University and graduated with her master's in physician assistant studies.
Her goal is to help her patients return to the activities they enjoy as well as keeping them as pain free as possible. During her rotations in Physician Assistant school, she enjoyed her orthopedic trauma rotation because she got to see how quickly an injury can change a person's life. She enjoyed the ability to help patients improve over time and get back to a good quality of life.
During her free time, she enjoys spending time with her husband and children, playing volleyball, biking, and traveling. She loves watching all Husker sports and attending sporting events.
Education
B.S.- Nebraska Wesleyan University, 2010.        MS -Nebraska Wesleyan University, 2014    MPAS- University of Nebraska Medical Center, 2018
Board Certification
Board Certified Physician Assistant
Associations
American Academy of Physician Assistants Nebraska Academy of Physician Assistants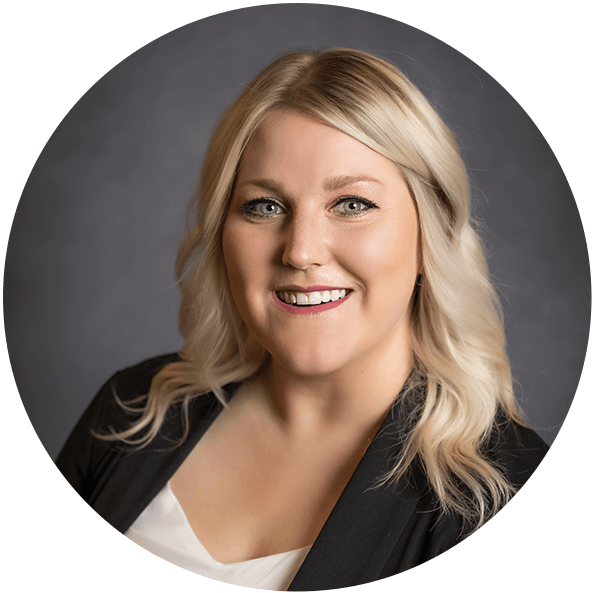 6900 A Street
Lincoln, NE 68510
Phone: (402) 436-2000