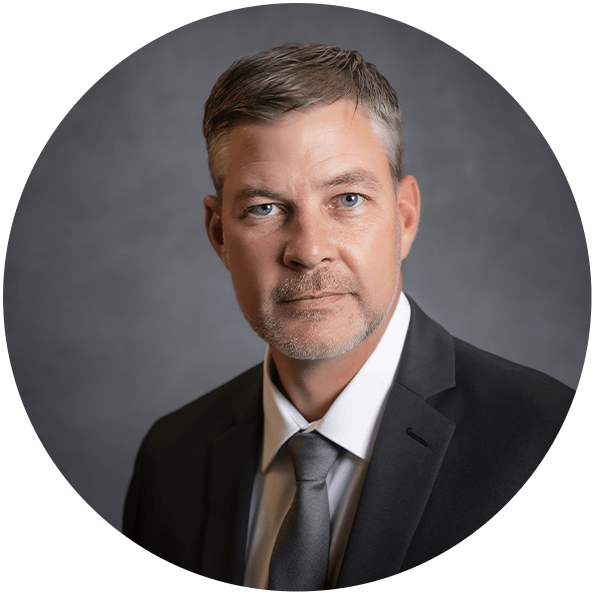 Ryan J. Baumert, PA-C, ATC
Ryan Baumert is a native of Scribner, Nebraska. Ryan graduated from Des Moines University in 2006 where he received a Master of Science Degree in Physician Assistant Studies. He received a Master of Education in Athletic Training degree from Old Dominion University in Norfolk, Virginia in 2000. He completed a Bachelor of Science in Exercise Science from Nebraska Wesleyan University.
Ryan is married and has three children. In his free time, he enjoys attending his children's various activities, working on projects at home, fishing, and golfing.
Education
B.S.- Nebraska Wesleyan University, 1998
MS – Old Dominion University, 2000
MPAS- Des Moines University, 2006
Board Certification
Board Certified Physician Assistant
Associations
Nebraska Academy of Physician Assistants
National Athletic Trainers Association
Physician Assistants in Orthopaedic Surgery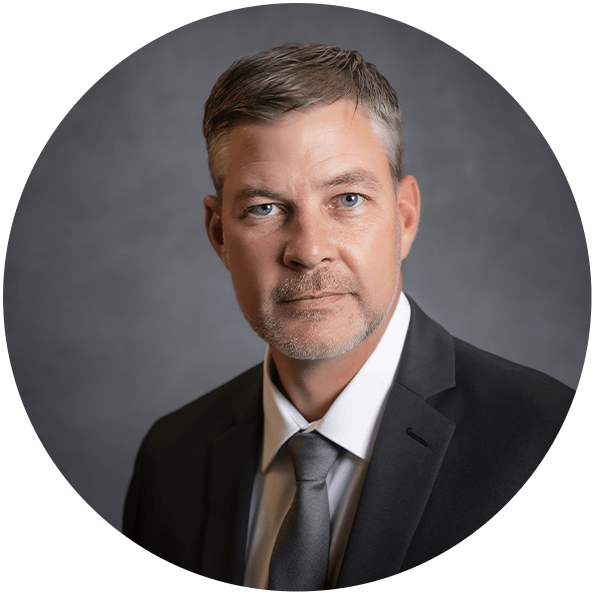 6900 A Street
Lincoln, NE 68510
Phone: (402) 436-2000