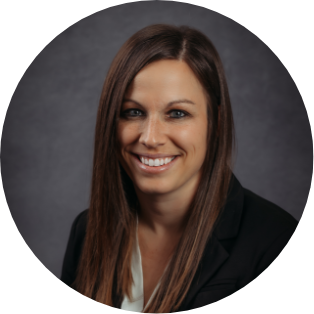 Emily was born and raised in Lincoln, Nebraska. She completed her undergraduate degree in biology at Nebraska Wesleyan University in Lincoln where she played collegiate soccer as goalkeeper for the Prairiewolves. During her soccer career at NWU, she was a four-time Great Plains Athletic Conference Pflieger-Olsen Scholar-Athlete Award recipient, named to the Great Plains Athletic Conference Women's All-Conference Team (2011, 2012) and Association of Division III All-Independent Team (2012), earned Great Plains Athletic Conference Defensive Player of the Week (2012), and served as team captain (2011, 2012). She completed her career at NWU ranking third all-time in career saves and fourth in career shutouts.  She served on the NCAA Student Athletic Advisory Committee and NWU's Weary Center for Health & Fitness Advisory Council. Academically, she served as Vice President of the Beta Beta Beta Biology Honorary and worked at the Cooper Center Foundation for Academic Resources as a writing consultant for biological sciences. 
After college, she remained at NWU as an assistant soccer coach for the Prairiewolves and worked as a phlebotomist at Bryan Medical Center where she continued to work as needed in this capacity throughout her time in PA school.
She attended the Union College Physician Assistant Program in Lincoln giving her the opportunity to further build community connections, particularly during her clinical year, by completing many rotations within Lincoln area hospitals/clinics, but also in rural Nebraska. She graduated PA school with distinction in 2017. 
She completed a rotation at the former Nebraska Orthopaedic and Sports Medicine where she also spent time as a patient in her younger years courtesy of multiple sports injuries; these experiences culminated in her return, professionally, to her current role as physician assistant with Dr. Dane Todd specializing in sports medicine.
Emily thoroughly enjoys coffee, outdoor activities, and spending time with her husband and dog. 
Education
B.S.- Nebraska Wesleyan University, 2012      MPAS- Union College, 2017
Board Certification
Board Certified Physician Assistant
Associations
Lancaster County Medical Assocation              American Academy of Physician Assistants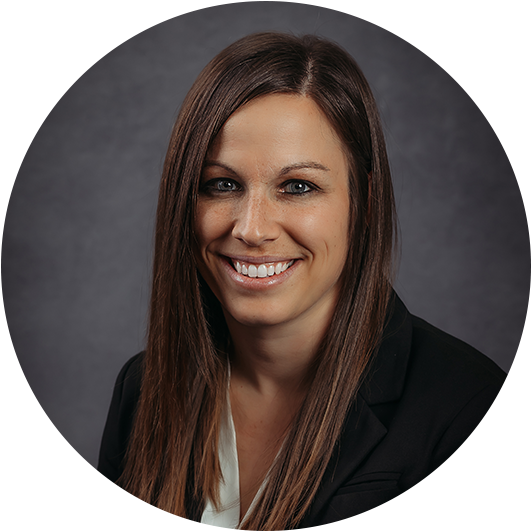 575 South 70th Street, Suite 200
Lincoln, NE 68510
Phone: (402) 436-2000