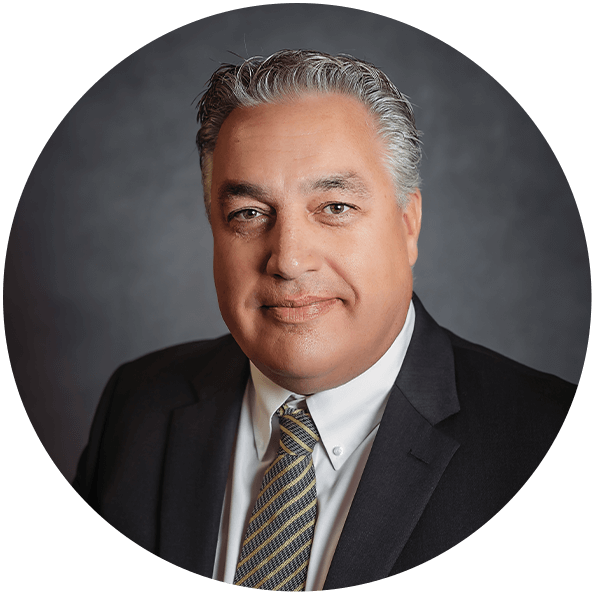 "My goal as a Physician Assistant is to explain a disease to a patient in terms that all of us can understand.  A way that makes them feel comfortable and confident in the treatment we choose together.  Being able to share the knowledge that I have learned fulfills every reason I chose to be in the medical field. "
Chad was born in Seward Nebraska. Chad has practiced as a Physician Assistant in orthopaedics' since his graduation from the University of Nebraska Medical Center in 1997.  Prior to his master's degree in physician assistant studies, he received his Bachelor of Science degree from Nebraska Wesleyan University here in Lincoln.
He enjoys spending time with his friends and family, hunting, fishing, attending baseball games, woodworking, and construction.
Education
B.S.- Nebraska Wesleyan University, 1994 MSPA- University of Nebraska Medical Center, 1997
Board Certification
Board Certified Physician Assistant
Associations
American Academy of Physician Assistants    Nebraska Academy of Physician Assistants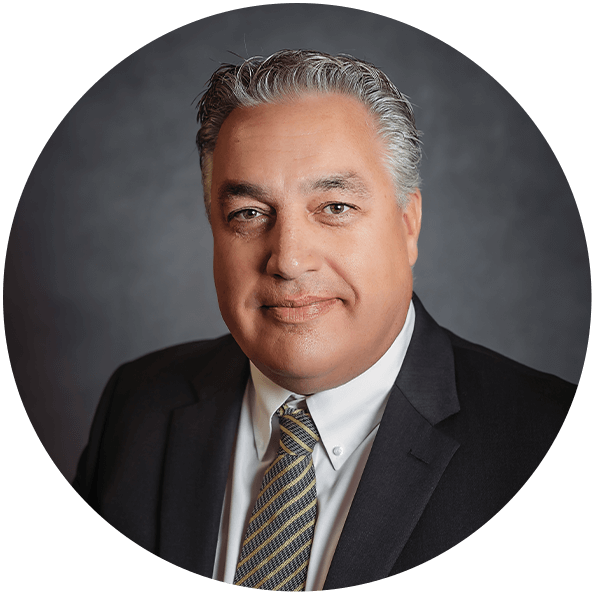 6900 A Street
Lincoln, NE 68510
Phone: (402) 436-2000
Henderson (Every Other Tuesday Morning)                Henderson Health Care Services                                    1621 Front Street
Henderson, NE 68371
(402) 723-4512