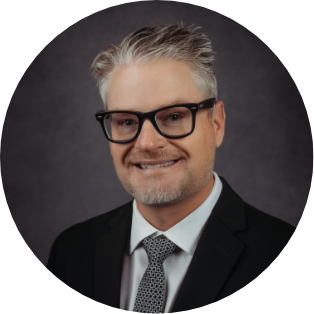 Mike Kowalke, PA-C is a Lincoln, NE native, and graduated in 2003 from the University of Nebraska-Lincoln with a degree in Biological Sciences. He then moved to Las Vegas, NV, to work as a forensic Pathologist Assistant. In 2007, Mike received his Doctorate of Chiropractic from Southern California University, and concurrently acquired Certification as a Strength and Conditioning Specialist. He then migrated back to the Midwest and practiced for 4 years as a sports medicine chiropractor in the Lincoln community. Mike received his Master of Physician Assistant Studies through Union College in Lincoln, NE.
"I am dedicated to making sure patients feel comfortable with their visit to Nebraska Orthopaedic Center. Patients often come to the office in pain. The main goal will be to work on answering "what" their pain is from, and "what options" are available in treating that pain, both non-surgical and sometimes surgical."
Mike has a diverse medical background including working as a pathologist's assistant (autopsy, gross specimen-Las Vegas). From there he completed a Doctor of Chiropractic in Los Angeles at Southern California University of Health Sciences and practiced for 3 years. Ultimately, completed a master's in physician assistant and has worked with NOC since.
Mikes family is most important to him. His wife, Lindsey and his 2 children run the family show. Outside of family and work mostly revolves around sports (golf, running, tennis).
Education
B.S.- University of Nebraska, 2001.                        DC- Southern California University, 2008              PAC- Union College, 2014
Board Certification
Board Certified Physician Assistant                    Board Certified Chiropractic Physician
Associations
American Academy of Physician Assistants Nebraska Academy of Physician Assistants American Chiropractic Association              National Strength and Conditioning Association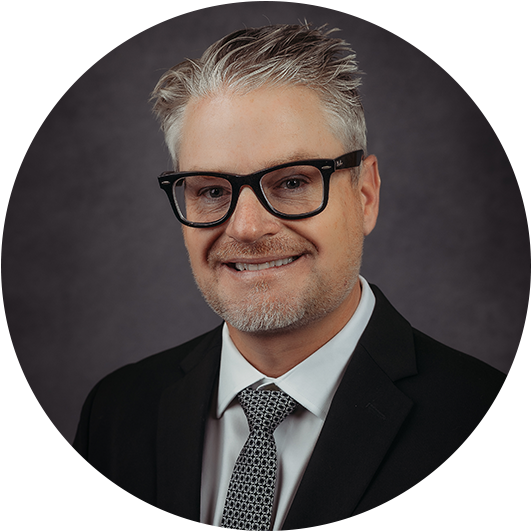 6900 A Street
Lincoln, NE 68510
Phone: (402) 436-2000