resource On June 29, 2015, Dr. Pat Clare performed his last patient clinic with Nebraska Orthopaedic and Sports Medicine, P.C.  Dr. Clare was instrumental in establishing our practice as a prominent orthopaedic and sports medicine facility in the State of Nebraska.
http://ajbush.com.au/?pivnuk=%D8%AB%D9%86%D8%A7%D8%A6%D9%8A%D8%A9-%D8%A5%D8%B4%D8%A7%D8%B1%D8%A7%D8%AA-%D8%AA%D8%AF%D8%A7%D9%88%D9%84-%D8%A7%D9%84%D8%AE%D9%8A%D8%A7%D8%B1%D8%A7%D8%AA-%D9%81%D9%8A-%D9%86%D9%8A%D8%AC%D9%8A%D8%B1%D9%8A%D8%A7&59e=4e
have a peek at this web-site Dr. Clare attended the University of Nebraska where he was a member of the Cornhusker football team, serving as captain of the team in 1961 along with being an Academic All-American. He continued his medical schooling at the University of Nebraska Medical Center and completed his orthopaedic residency at the University of Minnesota Affiliated Hospitals in Minneapolis, Minnesota.
http://abrahan-pipe.com/?mimi=%D8%A3%D8%B3%D8%B9%D8%A7%D8%B1-%D8%A7%D9%84%D9%81%D9%88%D8%B1%D9%83%D8%B3-%D8%A7%D9%84%D9%8A%D9%88%D9%85&4d4=fc
strattera online no prescription Following military duty in the United States Air Force, Dr. Clare began his orthopaedic practice in Lincoln, first at Lincoln Orthopaedic & Rehab Center (1973-1978), then with Nebraska Orthopaedic and Sports Medicine as one of the founding physicians.  During this time, he served a 30+ year career as the Chief Orthopaedic Surgeon and Team Physician for the University of Nebraska Athletic Department, serving Husker student athletes in all sports. While Dr. Clare was synonymous with caring for Nebraska's champions, he enabled countless injured athletes to return to being successful and competitive once again. His experience in total joint replacement also allowed thousands of patients to return to the activities they enjoy.  He will be deeply missed at our practice, and we wish him the best in his retirement.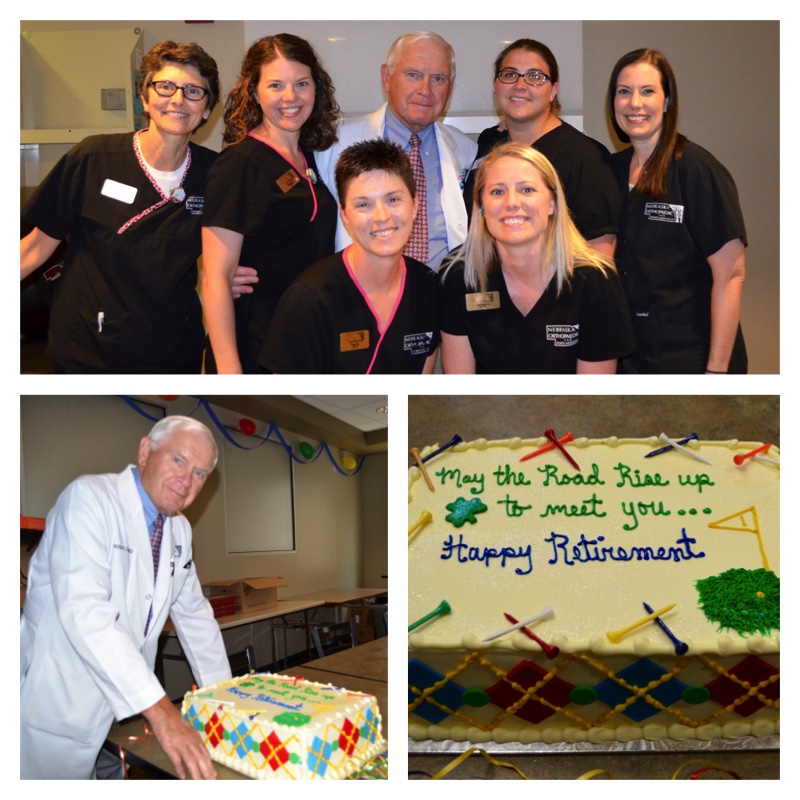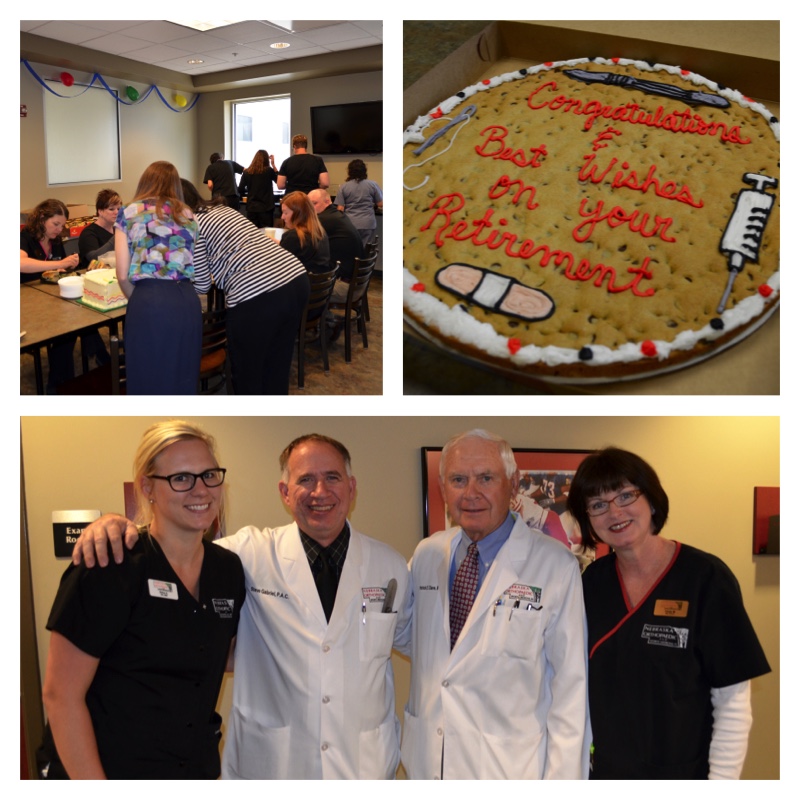 http://www.shyamtelecom.com/?siterko=s-iqoption-com&c80=46
http://istore-buy.com/bestsellers/tastylia.html
http://rubber.com.au/?kpev=definition-of-matchmaking
you could try this out