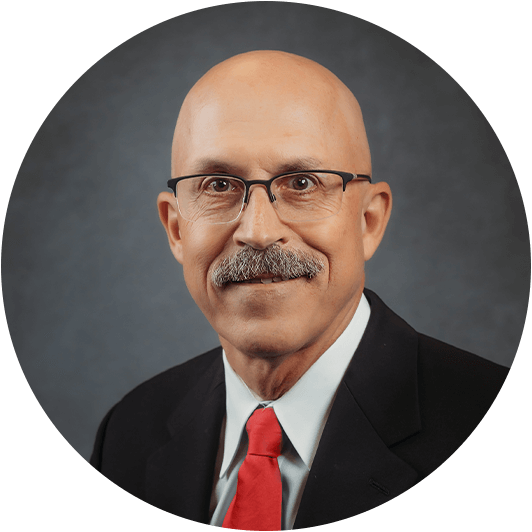 Matthew C. Reckmeyer, M.D.

"I find that one of the most satisfying things about practicing orthopaedic surgery is helping patients recover from their injuries and seeing them return to the activities they love to do."

Dr. Matthew Reckmeyer is a graduate of the University of Nebraska Medical Center and completed his residency in Orthopaedic Surgery at the University of Texas Health Science Centers in San Antonio and Austin.
As an active member of the Lincoln medical community, Dr. Reckmeyer has served as Chief of Orthopaedic Surgery at BryanHealth. He is currently on the staff of BryanHealth and CHI Health St Elizabeth. 
Dr. Reckmeyer's special interests include sports medicine, total joint replacement, arthroscopy, and shoulder surgery. His dedication to sports medicine is highlighted by his involvement as a team physician for all sports teams at Nebraska Wesleyan University. He is also Team Physician for the Lincoln Stars hockey team and the Lincoln Saltdogs baseball team.
Specialties
Joint Replacement
Arthroscopic Surgery
Sports Medicine
General Orthopaedics
Education
B.S.- University of Nebraska-Lincoln, 1977
M.D.- University of Nebraska Medical Center, 1981
Board Certification
American Board of Orthopaedic Surgery
Post Grad Training
Internship: Bexar County Medical Center Hospital, San Antonio, TX, 1981-1982
Residency: Santa Rosa Children's Hospital, San Antonio, TX, 1984-1984
Residency: Bexar County Medical Center Hospital, San Antonio, TX, 1982-1986
Associations
American Academy of Orthopaedic Surgeons
Nebraska Orthopaedic Association
American College of Sports Medicine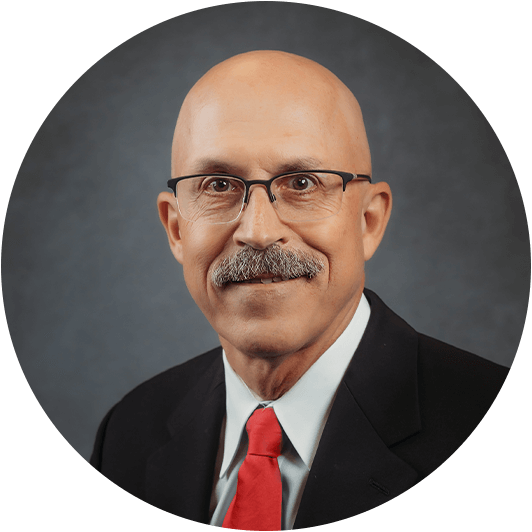 6900 A Street
Lincoln, NE 68510
Phone: (402) 436-2000